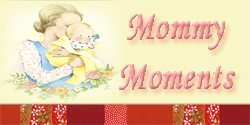 Its Friday once again and its time for Mommy Moments..
Jaden imitating his dad while drinking his coke

messy while eating ice cream

eating pancit (bihon)

My son loves french fries, fried chicken and any Pancit or any types of noodles, so I make sure I have a stock of noodles in case he will request it at any moment. I also have some bihon and pancit canton I bought from the Filipino store a few weeks ago.

Click the badge above to see more of Mommy Moments entries!